Our Mission is to provide our services that will enhance the organization's fundraising efforts. We partner with the organization to gain insight into their mission and financial goals creating a rewarding and an exciting event.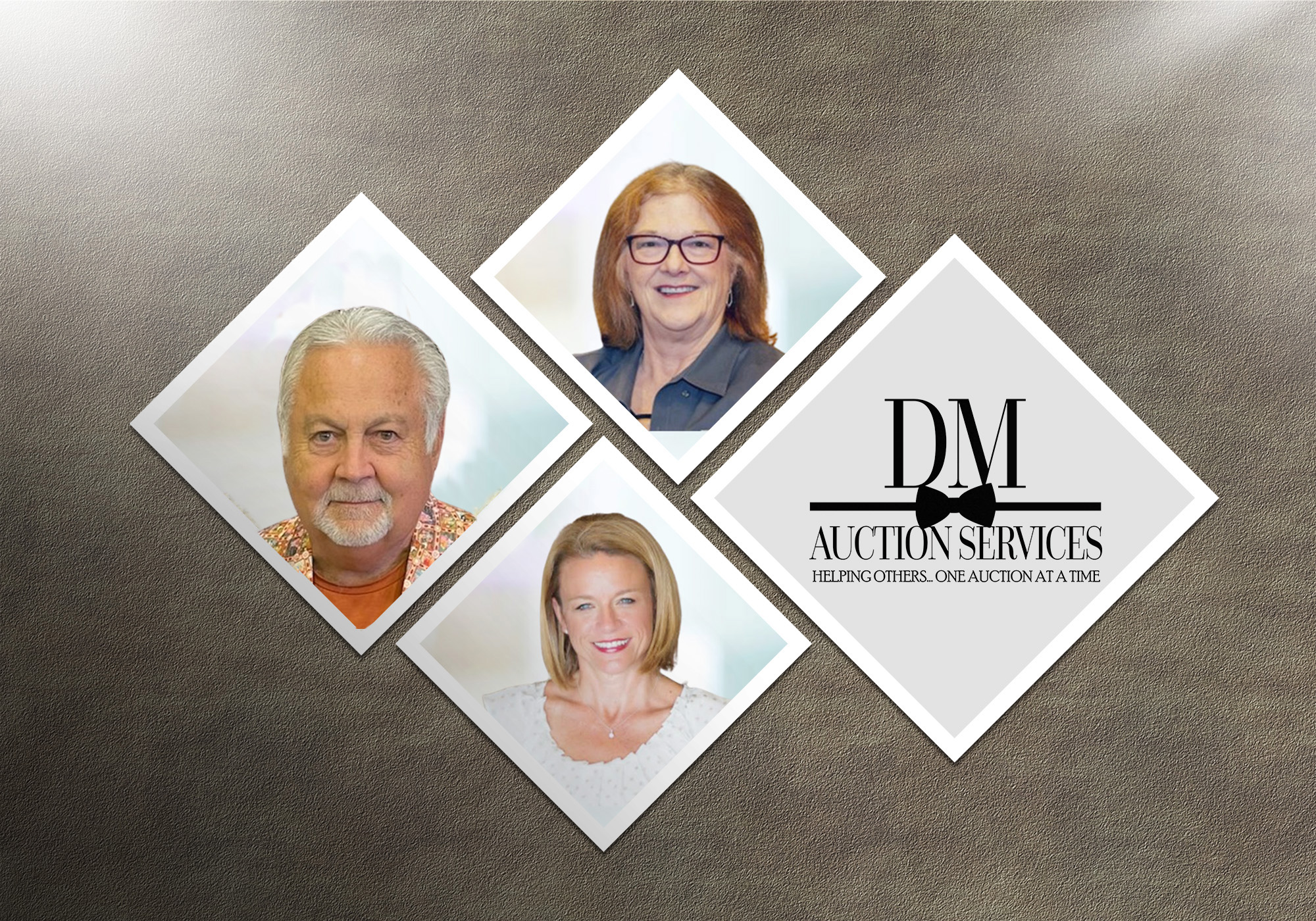 We cannot thank you enough for your help in making our WOKC Anniversary Gala the successful event it was! You continued to stick with us during an unprecedented pandemic and helped us set goals which were achieved beyond our wildest expectations. I know we will have a successful event because Dean and his team are there! I will continue to make a high recommendation to anyone who needs more than just an auctioneer….you were part of our Gala team!
Dean and his team did an amazing job at making our gala the most successful! Dean was a great resource before the event helping us finalize trip packages that sold many times and for more than we expected. The night was magical, and we have Dean to thank for a huge portion of it!
Dean McCurry Auction Services can help non-profits generate high yields. Dean and his team proved to be invaluable at the Arlington ISD Education Foundation event on October 1,2022. Thanks to them our annual event achieved a record goal. Dean was instrumental in helping us make 2022 our best year yet! I would not hesitate to recommend him to you for your next event. My husband and I have purchased multiple trips from Dean at various auctions over the years. His trips are first-class. He goes above and beyond in every way to insure success and complete satisfaction. Team Dean always!
Dean's energy and enthusiasm lifted up our event in a way that encouraged everyone to raise their paddle and donate! He even gave the jacket off his back in support of Boys & Girls Clubs of Greater Tarrant County! We highly recommend Dean and encourage anyone looking for an auctioneer to go to him first.
Dean and his team did a great job at helping to make our event a wonderful success. Dean's travel options were a nice addition to our Live auction and our guests enjoyed them. He encouraged guests to participate in the auction and ask. Thank you for your help.
Dean McCurry and team are amazing! Dean's energy ignited the room and created such excitement for our live auction. His team is also so responsive and helpful throughout the set-up process. We highly recommend DM Auction Services. It will make a big difference in your event!
Thanks to you and your team for making our event a success. The auction items were great! We will definitely be contacting you for our next event.